Episodes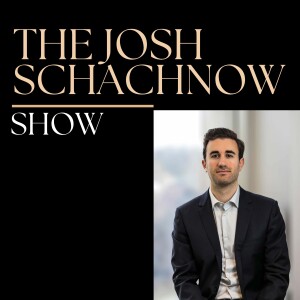 Sunday Oct 07, 2018
Sunday Oct 07, 2018
In this episode, I talk to Frazer about:
- What he'd do to decide if writing a book is a good idea or not
- How he planned and wrote his book from start to finish
- What it was like taking the leap from 9-5 to solopreneur and how the 1st 7 weeks of book launch have gone.
And much more.
-----
Don't forget to subscribe to the podcast and join my email list here, where I send 3 short emails per-week (Mon/Weds/Fri) with exclusive tips, insight, advice, struggles and lessons learned while growing my own services business!
----- 
Frazer's book: https://www.wealthactually.com/
Frazer's personal website: http://www.frazerrice.com/